IN STORE PICK UP AVAILABLE AT CHECKOUT & Free shipping on orders $125 and over
Login
Log in if you have an account
Dont have an account? Register
Whisk Sips Video Cocktail Series featuring Bittercube Jamaican #1 Bitters
16 Apr 2020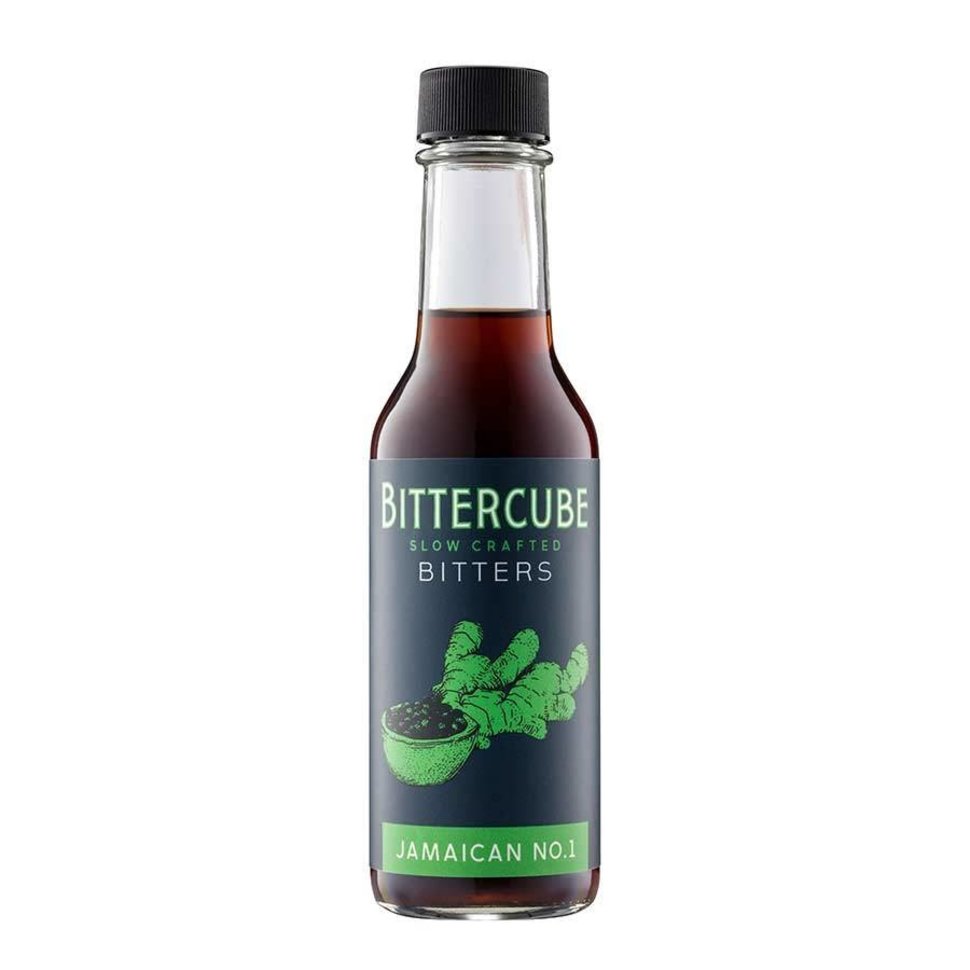 Bittercube's Story:
Bittercube Bitters were created in Milwaukee, WI, in 2009. They make all their bitters by hand. All flavors feature naturally sourced ingredients, and never contain any extracts or oils. The process is different for each of their bitters, with batches going through various phases on their way to completion, taking anywhere from two to five weeks depending on variety.
Bittercube has grown from humble beginnings, starting with one gallon jars of bitters and growing to now producing batches in large maceration barrels. No matter how large the batch though, the careful handcrafted process has stayed the same.
Jamaican #1 Bitters:
Bittercube's Jamaican #1 bitters is by far their most spice forward bitters. Allspice is the standout flavor and it tastes a bit like an allspice dram, but these bitters also feature robust Jamaican spice overtones with hints of ginger and black pepper. 
They're ideal for rum cocktails, especially cocktails featuring strongly flavored dark rum. They make an excellent addition to Dark & Stormys, and they're also great in tiki cocktails, hot cocktails, and punches. If rum isn't your thing though, fear not! They're perfect with any strongly flavored drinks or cocktails, and work wonders with whiskey or good gin.
Still not sure how you might put Bittercube Jamaican #1 bitters to good use in your own home bar? Check out the video recipe for the Gin Gin Pony below for inspiration!
Gin Gin Pony
1 1/2 oz gin
3/4 oz lime juice
1/2 oz simple syrup
1/2 oz ginger liqueur
Jamaican #1 bitters

Add gin, lime juice, simple syrup, ginger liqueur, and 10 to 15 drops Jamaican #1 bitters to a cocktail shaker. Add plenty of ice and shake vigorously.
Strain up into a cocktail or coupe glass and garnish with 7 more drops of bitters.