IN STORE PICK UP AVAILABLE AT CHECKOUT & Free shipping on orders $125 and over
Login
Log in if you have an account
Dont have an account? Register
Scrappy's Firewater Habanero Tincture: Whisk Sips Video Cocktail Series
24 Sep 2020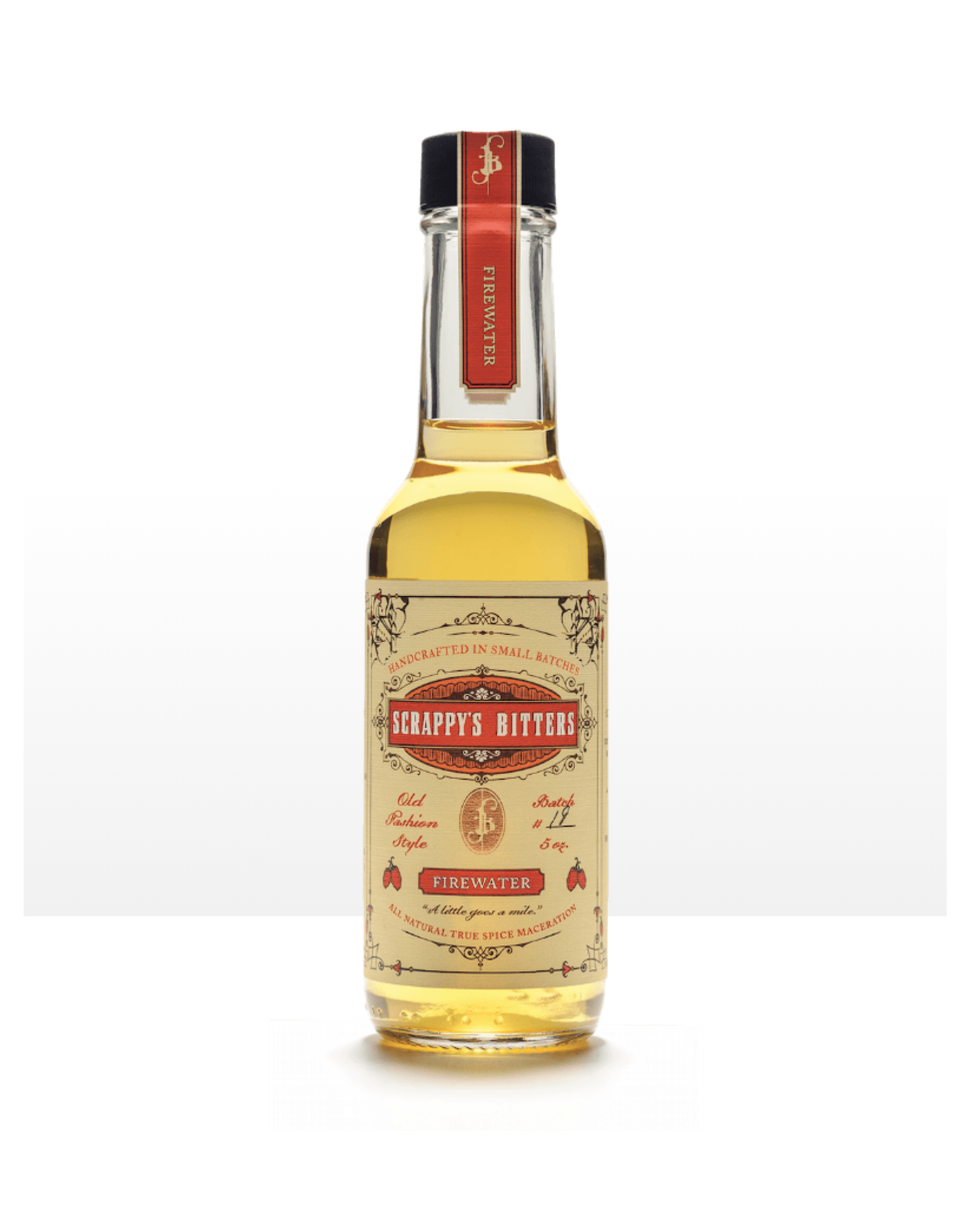 After years of experimenting with flavors and extraction methods, Scrappy's Bitters was founded in 2008 by Seattle, WA bartender Miles Thomas. He was constantly searching for bitters with cleaner, brighter flavors, so he decided to take matters into his own hands and immersed himself in the world of herbs, botanicals, and bittering agents. He learned to pair multiple ingredients to intensify the flavor he was seeking, and came to understand that different methods of extracting flavor from the same source could yield vastly different results.
He perfected and released a range of flavors based on fruits, spices, and herbs, and Scrappy's has been handcrafting their bitters with a small dedicated team ever since. Their commitment to quality shows in the boldness and purity of their flavors and they consider their bitters to be the best in the world.
Firewater Habanero Tincture is Scrappy's first official product line that isn't technically considered a cocktail bitter. Made in a similar manner to traditional bitters, this tincture features all the flavor and heat of habanero peppers without any bittering agents. Perfect for adding a clean spice and heat to any drink or dish, this tincture balances the heat of Habanero peppers with their delicate floral notes and subtle sweetness.
It should be noted that this tincture is extremely spicy and should be used sparingly and handled carefully.
The Bollinger
2 slices cucumber
2 lemon wedges
2 oz dry Gin
1/2 oz yellow Chartreuse
Simple syrup to taste (up to 1/2 oz)
2 dashes Scrappy's firewater tincture
Muddle cucumber in a cocktail shaker, then add and muddle lemon wedges. Add remaining ingredients and plenty of ice. Shake well and strain over ice in a rocks glass. Garnish with thinly sliced cucumber.