IN STORE PICK UP AVAILABLE AT CHECKOUT & Free shipping on orders $125 and over
Login
Log in if you have an account
Dont have an account? Register
Whisk Sips Video Cocktail Series featuring Devil's Larder Smoke Bitters
11 Jun 2020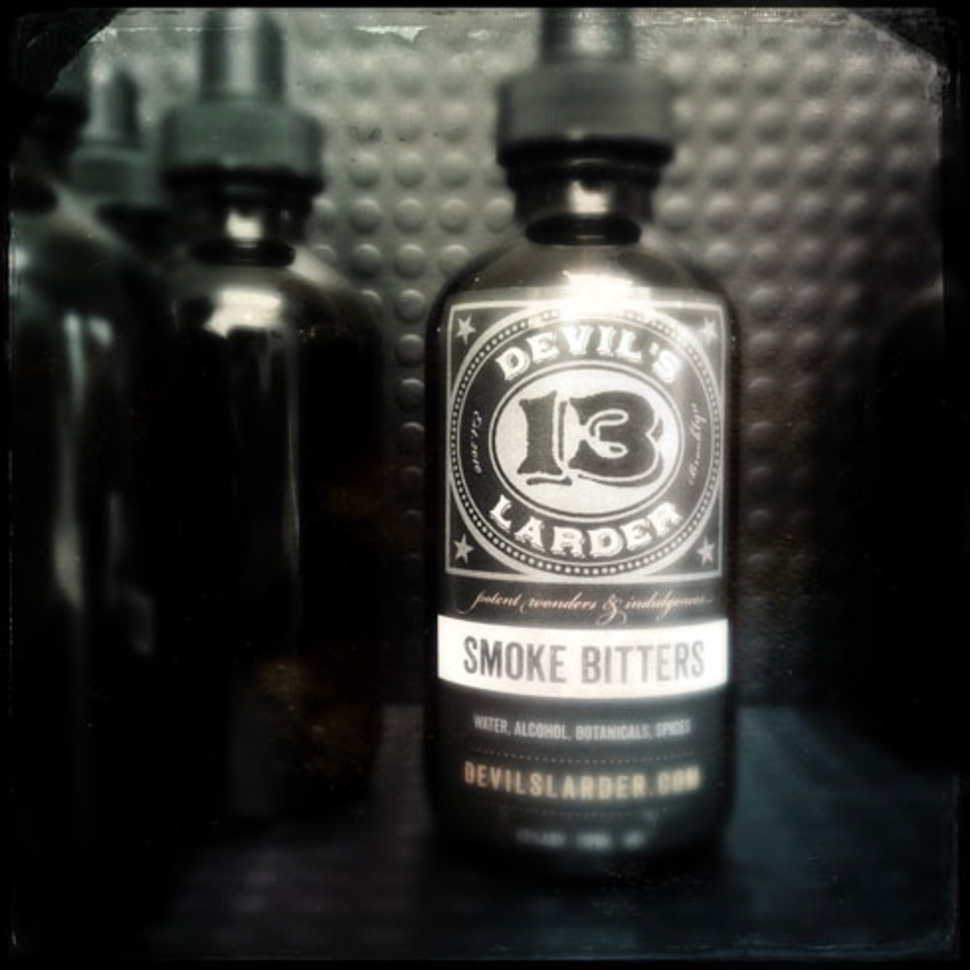 Devil's Larder's Story:
Devil's Larder bitters are made by hand in small batches in Brooklyn, New York. The company's founder, Steven Hubbell, is the chef at The Farm on Adderley. He has had the great fortune to work for several high end restaurants with progressive bar programs over the years. Much of his inspiration comes from the talented bartenders and great bar programs he's worked so closely with throughout his career.
Always a lover of cocktails, he started building up his home bar and tinkering with different way to take his cocktails to the next level. He was always drawn to bitters but wanted flavors he was unable to find in stores. For that reason, he decided to try his hand at making his own. After lots of experimenting and consulting with a wide range of bartenders, he was able to perfect his recipes and start producing them commercially. Each unique flavor consists of a high proof base spirit and a blend of botanicals and spices.
Smoke Bitters:
Devil's Larder Smoke bitters are unusual and difficult to find. They add a wonderfully smoky flavor to any of your favorite cocktails. Behind the smoke, you'll also detect notes of green cardamom, black pepper, gentian root, & sea salt. They're ideal for use with smoky liquors like mezcal or scotch, but can also be incredibly versatile. A few drops in any cocktail, even bright fruity drinks like margaritas, will add a wonderful unexpected depth. Please watch the video below for an idea of how to put Devil's Larder Smoke bitters to use in your home bar.
La Muerte
1 oz reposado tequila
1 oz scotch
½ oz red vermouth
2 dashes Devil's Larder Smoke Bitters
Add all ingredients to a mixing glass with plenty of ice. Stir to chill & strain into rocks glass. Add lime twist.