IN STORE PICK UP AVAILABLE AT CHECKOUT & Free shipping on orders $125 and over
Login
Log in if you have an account
Dont have an account? Register
Whisk Sips Video Cocktail Series featuring Scrappy's Lime Bitters
22 Apr 2020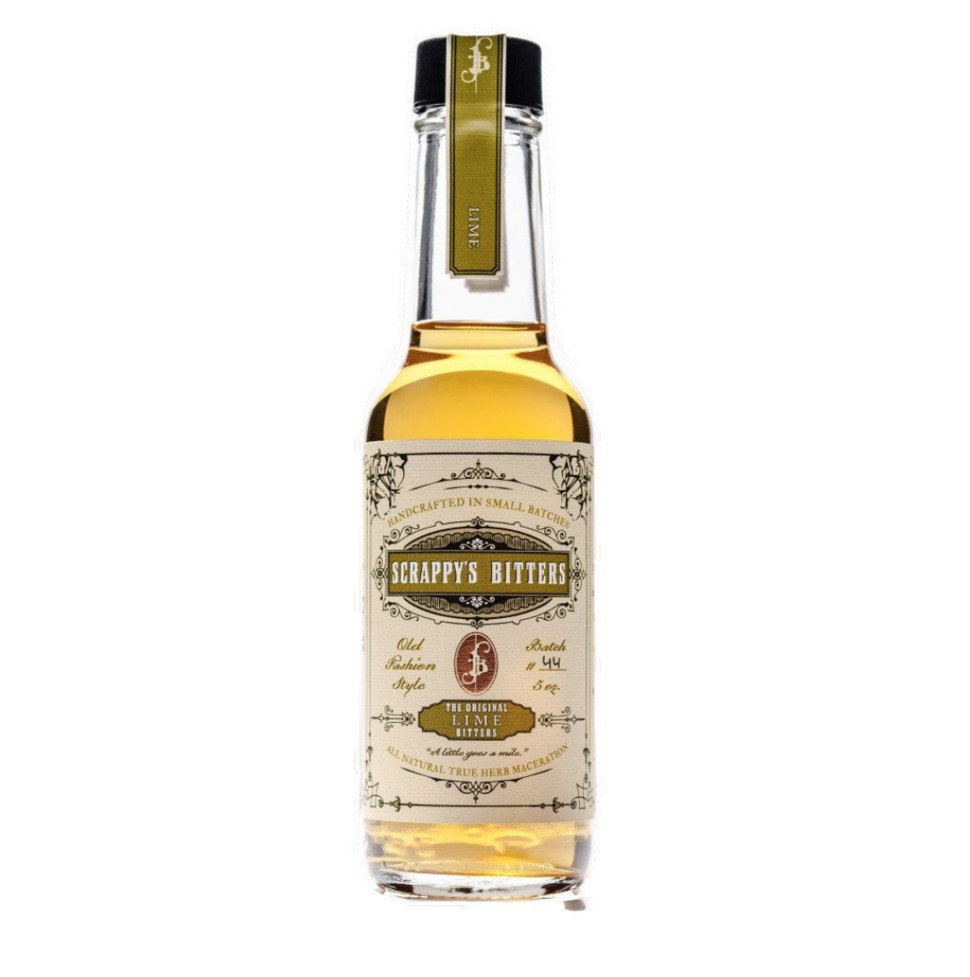 Scrappy's History
Scrappy's Bitters was founded in 2008 by Seattle, WA bartender Miles Thomas. As a bartender, he was constantly searching for bitters with cleaner, brighter flavors. He was unable to find exactly what he wanted, so he decided to take matters into his own hands. Therefore, he decided to immerse himself in the world of herbs, botanicals, and bittering agents.
Experimenting and Perfecting
Thomas spent years experimenting with flavors and extraction methods, because he wanted to perfect his recipes. He learned to pair multiple ingredients to intensify the flavor he was seeking, and came to understand that different methods of extracting flavor from the same source could yield vastly different results. Thomas finally perfected his flavors and released a range of bitters based on fruits, spices, and herbs. Ever since, Scrappy's has been handcrafting their bitters with a small dedicated team. Their commitment to quality shows in the boldness and purity of their flavors and they consider their bitters to be the best in the world.
Lime Bitters
Scrappy's uses fresh organic limes to create the intense, bright, tropical flavor of their lime bitters. Lime is one of the most versatile flavors you could possibly use in a cocktail, and it pairs perfectly with almost any type of liquor or combination of flavors. 
Whether the weather outside is warm and sunny or cold and grey, it can always be tropical and bright inside with these citrusy bitters. Round out your home bar with Scrappy's Lime Bitters, and watch the video below for inspiration. 
Check out the recipe below to get some citrusy cocktail inspiration!
The Lokoki
Muddled cucumber
2 oz Vodka
1/2 oz simple syrup
1/2 oz dry vermouth
3 to 4 dashes Scrappy's Lime bitters
Muddle cucumber in a cocktail shaker. Combine remaining ingredients with ice and shake well. Strain and serve up in a coupe or cocktail glass with an orange twist.